With a commitment made to post at least once a day this month, you'd think I'd have posted about anything and everything I could. Well, apparently I did not.

Earlier this month, NS's motorcycle was stolen from right outside our apartment. It happened either on a really rainy Sunday or a very vacant Monday; my bet is placed on the Monday. It's really not all that bad. Once it's gone 21 days without being recovered, the insurance payment will be made. Sure, he'll have to pay off the difference since he owed more than it was worth, but at least he won't have to continue making payments on something he won't be riding very much for the next year or so.

The night before Thanksgiving, NS and I went to see Cirque du Soleil. I think I failed to mention it because there isn't much to say other than Cirque really should be able to stake claim to being the greatest show on Earth.

My boys had daycare/school pictures taken, and they turned out fantastic. There is a positive side to having children that love to pose for pictures. I'm wondering how many more people telling me I should have them modeling it will take for me to give it any serious consideration. I'm sure they'd be great at it, but I'm not sure if it is something I want them involved in. Here are the pictures of the pictures...

This one of M was the worst of them since his smile was captured at the wrong moment: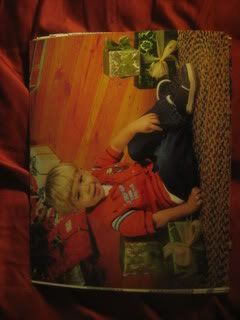 This was J's sitting pose:



M's holiday background: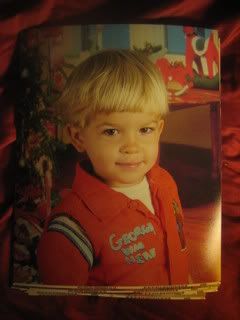 J's holiday background:



M's plain background: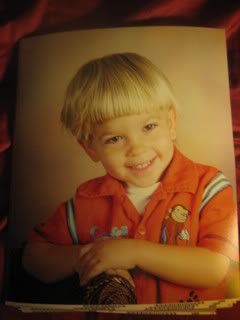 J's plain background:



And saving the best for last, their brotherly love shot: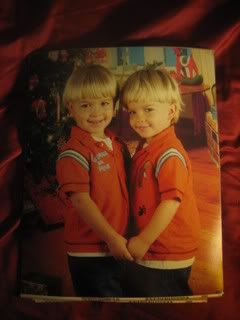 Is it any wonder why I bought them all??